Hyaluronic acid face cream can do wonders for aging or weathered skin. Find the right brand and the right skin preparation in order to see the ultimate difference after only a few weeks.
Dermatologists agree: The key to younger-looking skin is moisture, and one key to skin moisture is
hyaluronic acid. That's why hyaluronic acid face cream has been called "the key to the fountain of youth" by skin care experts and also the reason for continued research into how it really works.
According to a report published by the National Institutes for Health, human skin aging is a complex biological process that is not yet fully understood. Scientists say some of the aging process is unpreventable, affecting the skin the same way it affects other parts of the body. Other factors are external and respond to preventative measures and treatments.
One of the biggest external culprits is ultraviolet radiation exposure, which accounts for approximately 80 percent of facial skin aging. Fortunately, these effects can be minimized by protective clothing and sunscreen containing hyaluronic acid. Smoking, poor diet, air pollution, and other damaging factors also take their toll on human skin, and they, too, can be moderated by changes in lifestyle and the use of proper skin treatments.
Hyaluronic Acid Face Cream: The Key to Younger-Looking Skin is an original (SkinAndBeautyJournal) article.
Putting money where the mouth (and the rest of the face) is
Whatever the cause, skin aging leads to collagen degradation, dryness, loss of elasticity, epidermal atrophy, and wrinkles. In an attempt to overcome these effects, Americans spend more than $20 billion a year on creams, lotions, oils, and other skincare products containing a laboratory full of chemicals that promise to preserve and restore a youthful appearance.
Hyaluronic acid face cream is among the most popular of these formulations because it has been shown to have a unique capacity to bind and retain water molecules. For years, the layers of human skin have been extensively studied by researchers trying to understand how hyaluronic acid face cream works to improve those layers.
Over the past two decades, considerable evidence has been presented that has unraveled the functional role of hyaluronic acid in human skin. In addition to hydration, it provides lubrication of joints, a space-filling capacity, and the framework through which cells migrate. The synthesis of hyaluronic acid increases during tissue injury and wound healing, and it regulates several aspects of tissue repair, including the activation of inflammatory cells to enhance immune response.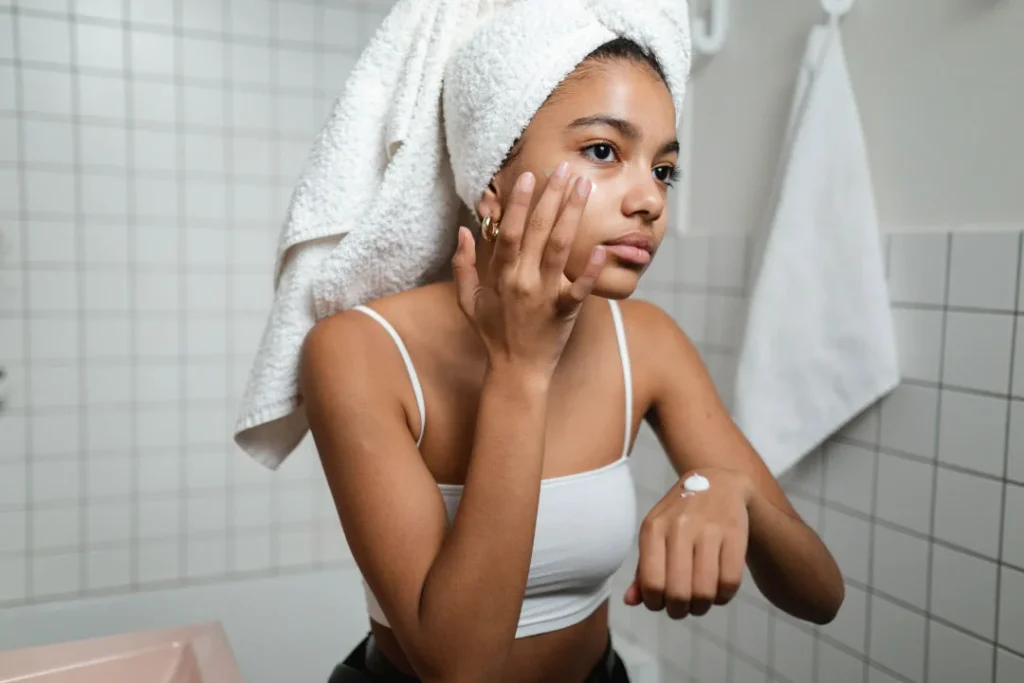 The skinny on hyaluronic acid face cream benefits
While hydrated skin looks and feels younger than dry skin, the benefits it provides go beyond mere aesthetics. Skin that lacks proper hydration doesn't provide a good barrier from disease, which means it is more susceptible to damage from outside factors. This can lead to such problems as acne, dermatitis, and rosacea.
Using a good quality hyaluronic acid face cream can protect against those dangers, and skincare experts say people shouldn't wait until they are already dry and wrinkled before starting such a regimen. They also advise people to use these products during the winter months, when the skin tends to be at its driest and the environment is at its most damaging.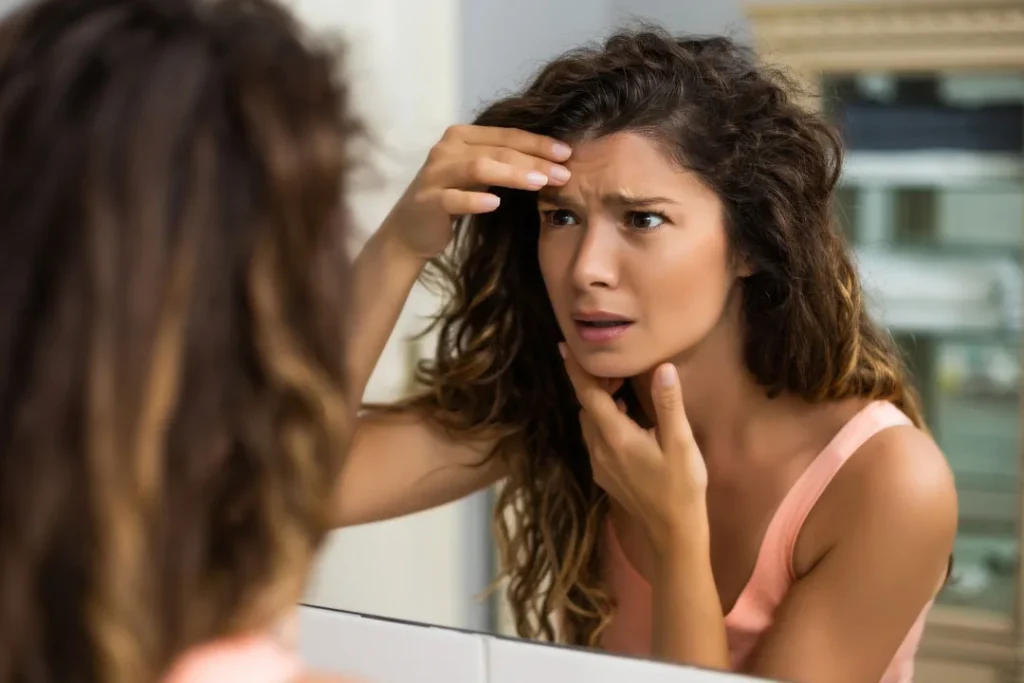 Plenty of hyaluronic acid face cream brands are on the market
Hyaluronic acid has proven to be such an effective ingredient that it is found in hundreds of different skin care products, so consumers who want its benefits don't have to look very hard to find it. Neutrogena, L'Oreal, CeraVe, Vitavelle, and Remedial Pax are just a few popular skincare providers who feature this ingredient in many of their formulations.
Experts recommend that consumers check the labels of these products before buying them to make sure they are getting the skincare they need. They recommend looking for products that also contain Vitamin C (which may be listed as ascorbic acid), which works in conjunction with hyaluronic acid, but they advise against products that also contain alcohol, which may interfere with its effectiveness.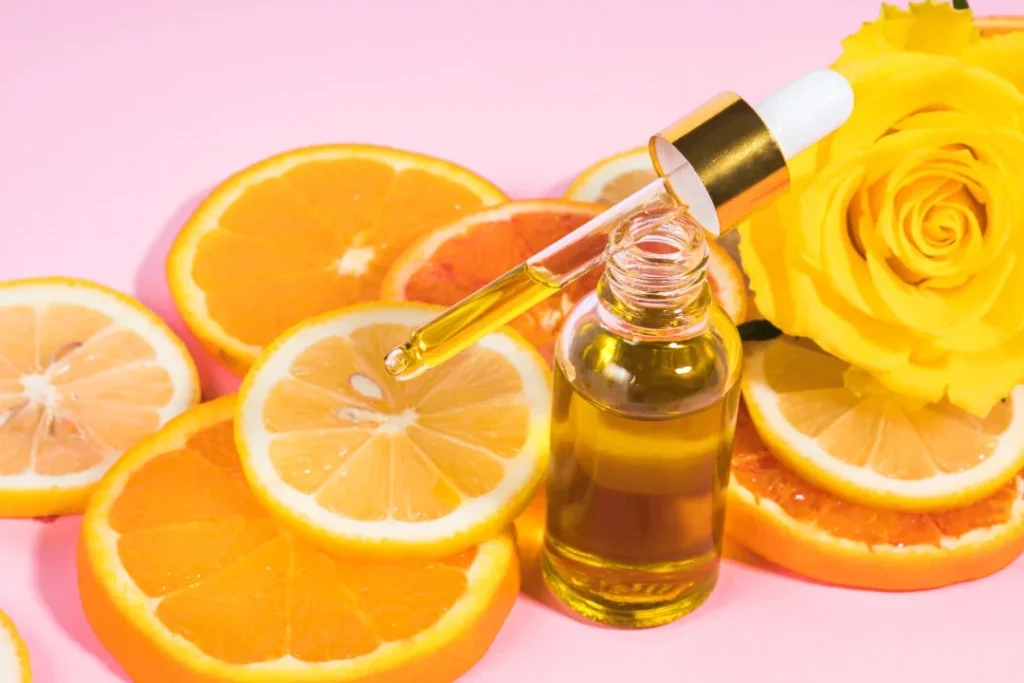 Finding the right hyaluronic acid face cream
The best hyaluronic acid face cream brands rely on scientific research and experimental data to come up with their formulas. One such company is OneSkin, founded in 2016 by a group of scientists in Silicon Valley who had spent years studying human skin and the aging process. Leading the group is Dr. Carolina Reis Oliveira, the company's co-founder and Chief Executive Officer.
"We are not just a skincare company. Skin longevity is our goal. We want to reverse the skin's biological age," Oliveira says. "Most other products don't target skin aging – they just deal with symptoms of aging."
Oliveira says OneSkin's products feature a proprietary peptide ingredient designed to fight the aging process by providing skin rejuvenation that can be scientifically validated. One of the benefits of this ingredient is that it promotes the natural synthesis of hyaluronic acid by the body itself, which is an effective way to ensure its benefits to the skin.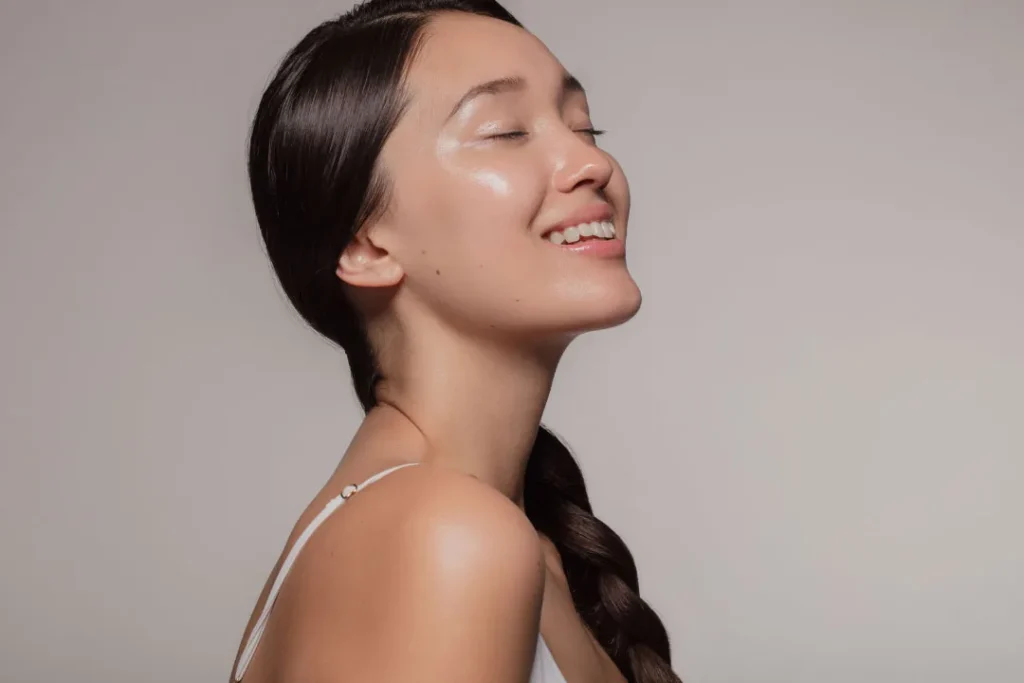 Taking a deeper look into the benefits of hyaluronic acid
Experts say the data they have collected so far on hyaluronic acid face cream products justifies further studies to see if they can gain even more insight into how it interacts with other skin components. This information may help them find ways to modulate skin moisture in a rational manner and may contribute to the refinement of current products and the development of new treatments for skin aging.
Further reading:
NIH National Library of Medicine: Hyaluronic Acid: A Key Molecule in Skin Aging
Cleveland Clinic: Hyaluronic Acid: What It Is, Benefits, How To Use & Side Effects
Everyday Health: Hyaluronic Acid: Definition, Benefits, and the Best Serums
Important Note: The information contained in this article is for general informational purposes only, and should not be construed as health or medical advice, nor is it intended to diagnose, prevent, treat, or cure any disease or health condition. Before embarking on any diet, fitness regimen, or program of nutritional supplementation, it is advisable to consult your healthcare professional in order to determine its safety and probable efficacy in terms of your individual state of health.
Regarding Nutritional Supplements or Other Non-Prescription Health Products: If any nutritional supplements or other non-prescription health products are mentioned in the foregoing article, any claims or statements made about them have not been evaluated by the U.S. Food and Drug Administration, and such nutritional supplements or other health products are not intended to diagnose, treat, cure, or prevent any disease.